Overview of Open Item and Balance Forward Processing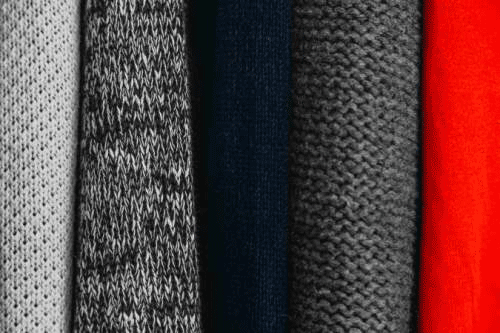 When you create a customer or supplier account you need to select the processing method.
The method you choose seriously affects the way you process the customer or supplier.
The methods are:
· Balance forward
You simply match a payment to a period. Pastel starts matching payments against the oldest outstanding balance.
· Open item
You must match each payment to an original invoice. Although this means more work, your ageing is more accurate. You can also leave a queried invoice unmatched and it remains in the statement or remittance until it is paid.
You specify the processing method for each customer or supplier in the Edit…Customer… Accounts or Edit…Suppliers menu options respectively.
Processing Journals and Cash Books
You enter values into Pastel by means of transactions. You classify transactions by using entry types, which you create in the Setup…Entry Types menu option.
In the Process…Journals menu option, you enter general ledger, customer, and supplier transactions. In the Process…Cash Book menu option, you enter payments and receipts.
Processing in these options is almost identical, and we use the same set of help topics to cover both options.
Note
When entering or editing data on a line, for the data to be saved you need to navigate off the line.
Note
Cash Books and Journals can have up to 5000 lines entered before processing.
Incomplete Batch Open Item Matching
You can do any of the following:
· Leave the rest as unmatched
Select this option if you wish to leave the remainder of the amount unmatched. Pastel returns you to the batch. You can then later revisit the batch Open Item Matching screen to complete the matching.
Alternatively, you match, unmatch, or rematch the items after updating the batch in the Process…Match Open Item menu option.
· Complete the matching
Select this option to return to the batch Open Item Matching screen, should you wish to complete the matching.
· Adjust the transaction value
Select this option to accept the partial matches made thus far, and change the batch line's value to be the same as the value you have matched.